The Process of Learning Revisited
Abstract
The phenomenon of learning can be looked at from different perspectives. Besides its general everyday understanding, educational studies involve additional perspectives, such as behavioural, cognitivist, constructivist and possibly even humanistic approaches. Looking at learning from a pedagogical point of view rarely happens. This is all the more remarkable, as learning is surely a pre-condition of any pedagogical effort. The so-called "classical" learning theories are genuinely "foreign," as they are imports from other sciences, notably psychology. The learning aspect represented here results out of learning itself and focuses on the logical dimensions of this phenomenon. An attempt is made to track down the phenomenon of pedagogic learning with the aim of extending the diversity of perspectives to enable learning to be scientifically regarded.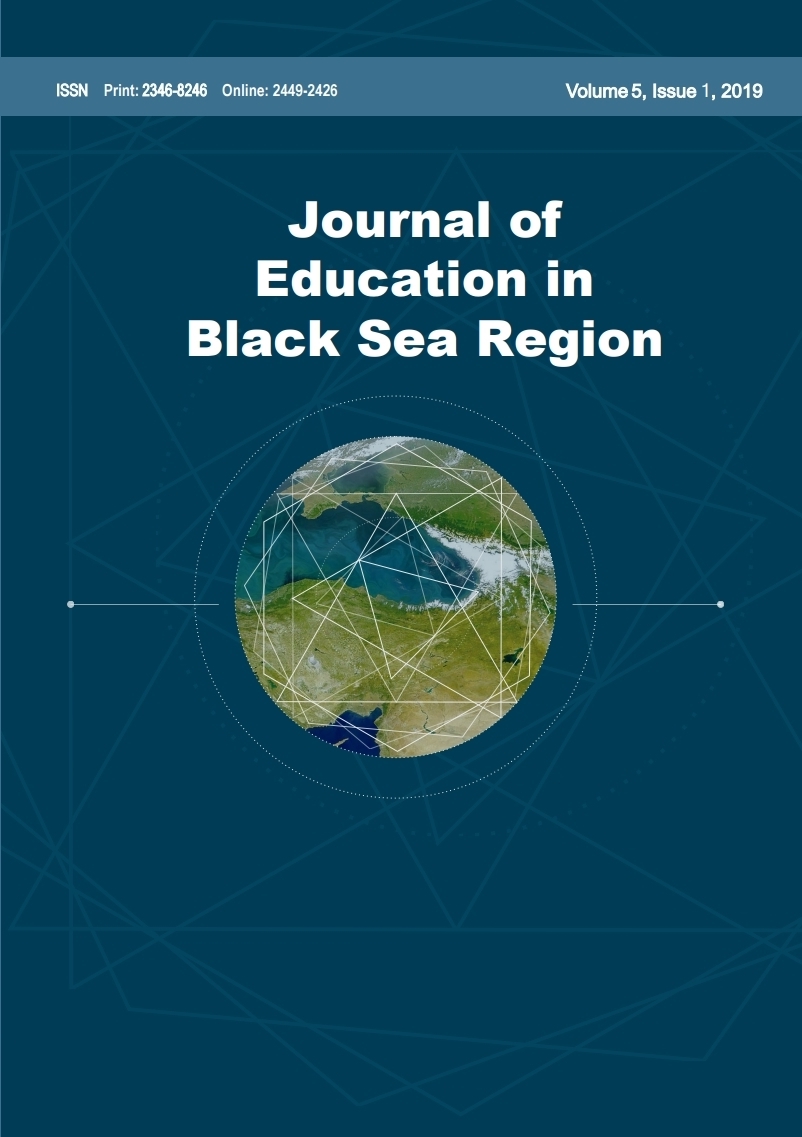 Downloads
How to Cite
Boehm, J. (2019). The Process of Learning Revisited. Journal of Education in Black Sea Region, 5(1), 44–51. https://doi.org/10.31578/jebs.v5i1.187
License
It is a condition of publication that authors assign copyright or license the publication rights in their articles, including abstracts, to Journal of Education in Black Sea Region. This enables us to ensure full copyright protection and to disseminate the article, and of course the Journal, to the widest possible readership. Authors are themselves responsible for obtaining permission to reproduce copyrighted material from other sources.