Creation of Adaptive LMS Systems in Postgraduate Education
Abstract
The article considers the development of the market for postgraduate education in the context of requirements of Industry 4.0. The composition of the main providers of the educational services market has been determined. Among them are groups of universities, consulting and educational centres and business schools. The most significant for retraining of personnel are traditional universities and corporate training centres. They allow to effectively achieving students the required level of competence through a highly specialized training program. Universities also build a curriculum based on a competence-oriented approach. However, in fact, the actual needs of business in qualifying personnel are insufficiently taken into consideration in state education standards, which leads to the labour market imbalance. For adapting the existing training system to the new conditions a flexible LMS model has been proposed. It is based on the interaction of business, training centers and the labor market (student). Filling the LMS in such an 'ecosystem' occurs in accordance with the needs of enterprises in the field of qualification of the necessary personnel. As a result, the university or training center provides the necessary tools in the modular LMS, taking into account the prospects for the development of markets in the Industry 4.0. The student sets up the LMS for his individual needs and obtains precisely those skills and competencies that will enable him to become a competitive employee. Therefore, the company receives qualified personnel with a set of necessary competencies. Such an 'ecosystem' allows a flexible adaptation of the content of the educational process to the needs of all participants in the training. Using the proposed approach will ensure sustainable competitiveness of companies by providing the necessary personnel, students - to get the most popular skills and high qualifications, and training centers - to ensure high quality and demand for their educational services.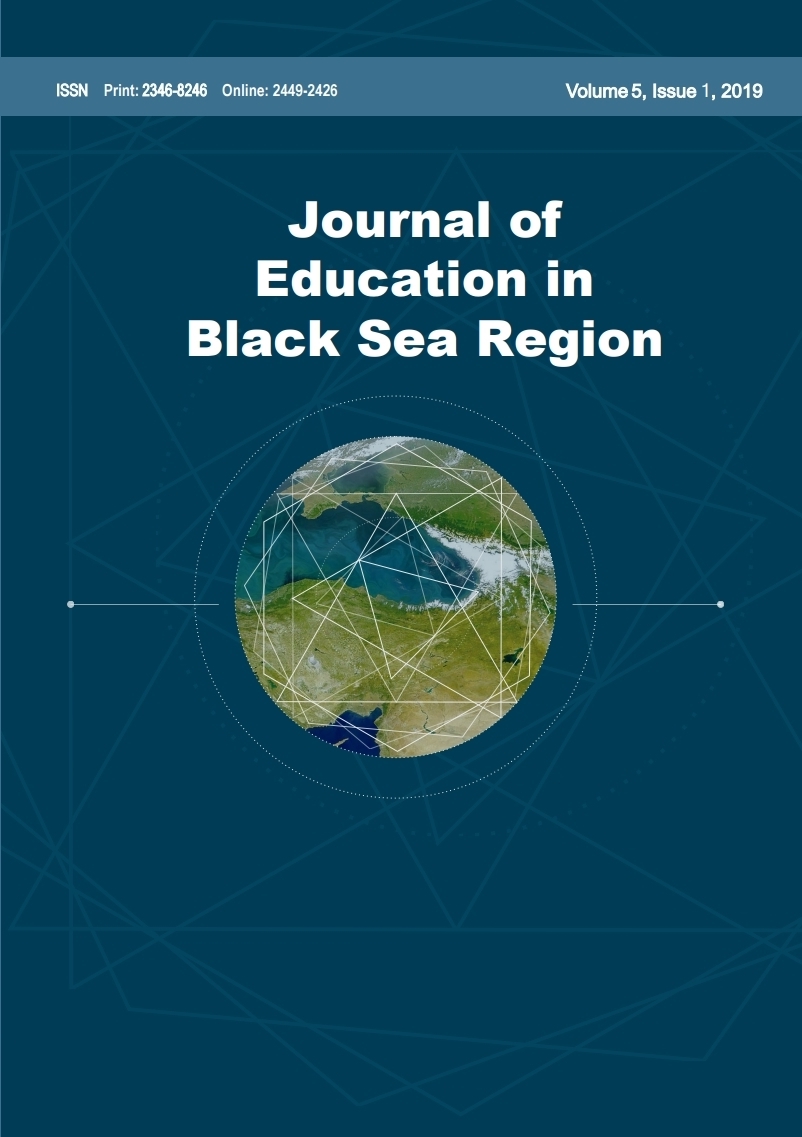 Downloads
How to Cite
Sokhatska, H. (2019). Creation of Adaptive LMS Systems in Postgraduate Education. Journal of Education in Black Sea Region, 5(1), 36–43. https://doi.org/10.31578/jebs.v5i1.186
License
It is a condition of publication that authors assign copyright or license the publication rights in their articles, including abstracts, to Journal of Education in Black Sea Region. This enables us to ensure full copyright protection and to disseminate the article, and of course the Journal, to the widest possible readership. Authors are themselves responsible for obtaining permission to reproduce copyrighted material from other sources.