Supplementary Education
Abstract
Private tutoring is an attendant phenomenon of school education, in which every third student in Austria is participating. However, social inequality in the education system is deepened not only through paid tuition, but also through additional educational opportunities. The article argues for an extended access to extracurricular educational opportunities in order to reveal social disparity.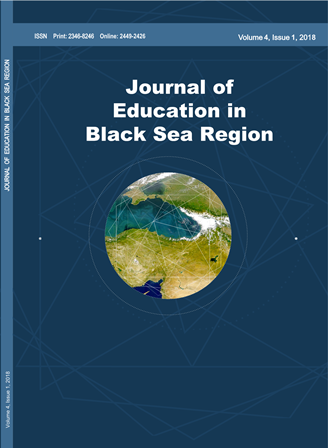 Downloads
How to Cite
Boehm, J. (2018). Supplementary Education. Journal of Education in Black Sea Region, 4(1), 45–52. https://doi.org/10.31578/jebs.v4i1.153
License
It is a condition of publication that authors assign copyright or license the publication rights in their articles, including abstracts, to Journal of Education in Black Sea Region. This enables us to ensure full copyright protection and to disseminate the article, and of course the Journal, to the widest possible readership. Authors are themselves responsible for obtaining permission to reproduce copyrighted material from other sources.