Recent Research in Black Sea Region on Motivation in Education (Review)
Abstract
Motivation in education - that of administrators, teachers and especially students - has always been one of essential preconditions of efficient learning and teaching. By itself it does not guarantee achievement, especially measures by testing and grades, but it created a good background for efficient learning. And vice versa, lack of motivation usually has a negative impact of achievement. Various aspects of motivation have been researched, and the topic seems eternal and inexhaustible.  This review presents some research that has been recently held in the Black Sea region countries concerning motivation in education.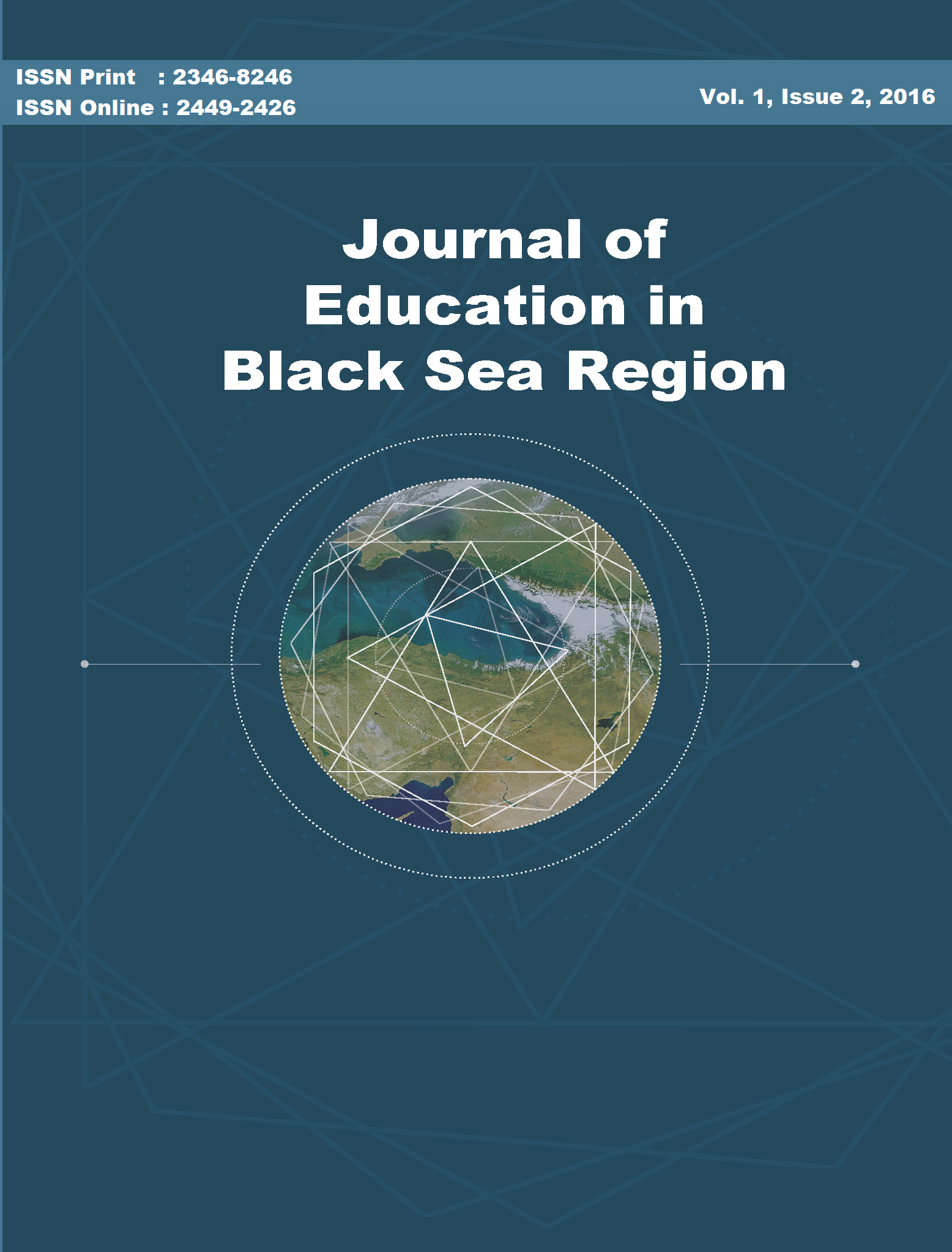 Downloads
How to Cite
DOGHONADZE, N., & FEDORCHUK, I. (2016). Recent Research in Black Sea Region on Motivation in Education (Review). Journal of Education in Black Sea Region, 1(2). https://doi.org/10.31578/jebs.v1i2.15
License
It is a condition of publication that authors assign copyright or license the publication rights in their articles, including abstracts, to Journal of Education in Black Sea Region. This enables us to ensure full copyright protection and to disseminate the article, and of course the Journal, to the widest possible readership. Authors are themselves responsible for obtaining permission to reproduce copyrighted material from other sources.