Institutional Plagiarism Policy (Georgian higher education institutions' case)
Abstract
The article deals with various aspects of plagiarism: definition (discriminating it from cheating and copyright violation), types (intended / unintended), involved people, causes, prevention, detection and punishment of plagiarism. A survey (questionnaire containing 42 items to be assessed in a 5-point Likert scale and one open- ended item) was conducted in Georgia. The questionnaire developed based on the literature review was uploaded on social media in three variants (to analyze the results separately and compare them): for students, for researchers and for assessors. The obtained results revealed that the opinions of the three groups of respondents differed to a certain degree, but were quite similar, eventually. The survey disclosed the existing problems, such as: lack of academic writing (in the native and especially foreign language) and research skills, lack of training in avoiding plagiarism, insufficiently clear university policies in the area, the emphasis on punishment instead of prevention, etc. Based on the obtained results recommendations for universities are given concerning plagiarism policies.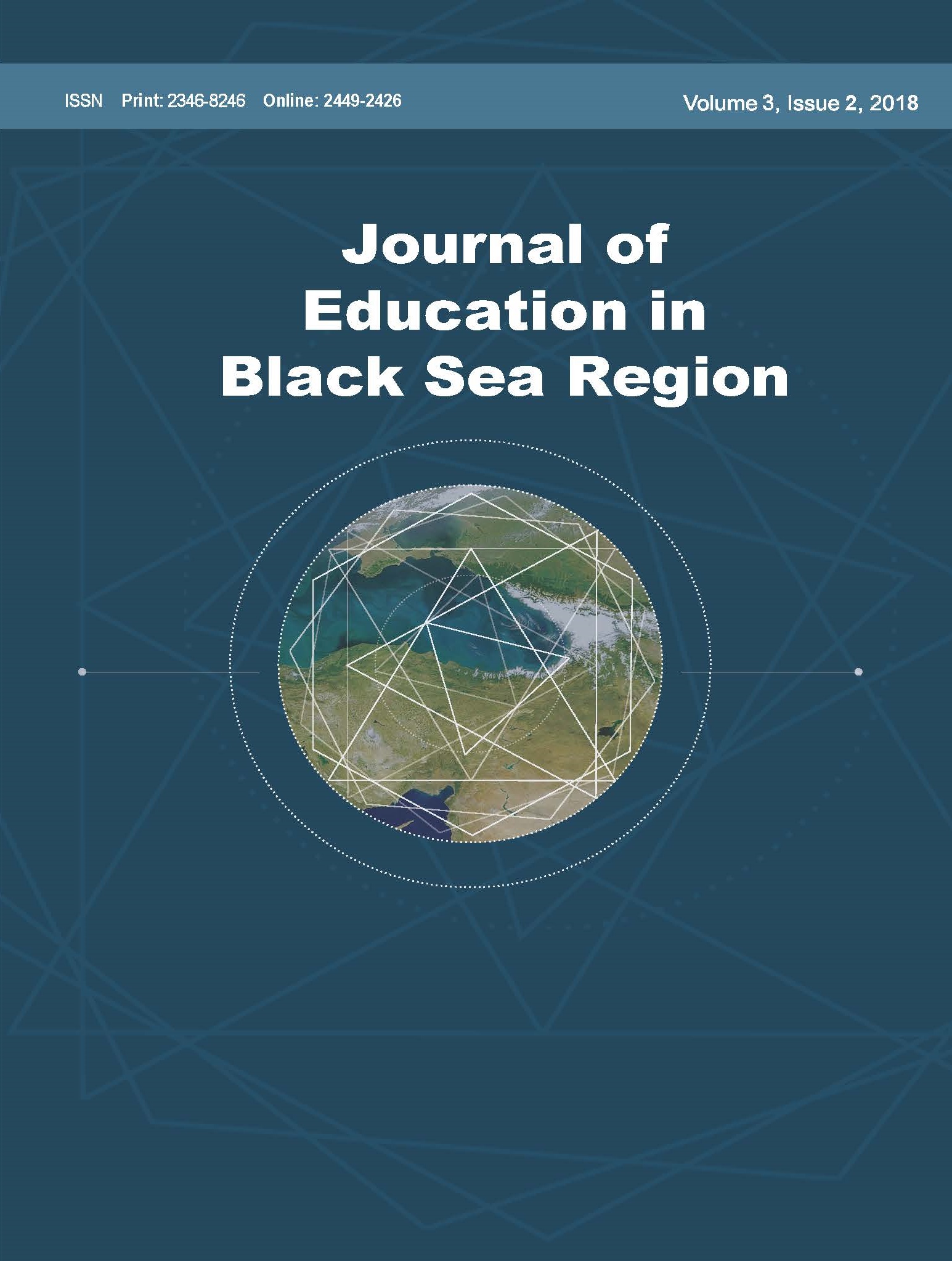 Downloads
How to Cite
DOGHONADZE, N., PIPIA, E., & PARJANADZE, N. (2018). Institutional Plagiarism Policy (Georgian higher education institutions' case). Journal of Education in Black Sea Region, 3(2). https://doi.org/10.31578/jebs.v3i2.143
License
It is a condition of publication that authors assign copyright or license the publication rights in their articles, including abstracts, to Journal of Education in Black Sea Region. This enables us to ensure full copyright protection and to disseminate the article, and of course the Journal, to the widest possible readership. Authors are themselves responsible for obtaining permission to reproduce copyrighted material from other sources.