Strategies to Support the Enhancement of Listening Comprehension (A Case of Ishik University English Preparatory School
Abstract
Teaching listening while dealing with a foreign language has largely been neglected, as, on the one hand, it has been expected that L1 listening strategies would be automatically transferred on L2 and, on the other hand, as listening skills are sophisticated, hence, difficult to investigate and teach. However, as the skill which is prerequisite for two-sided oral communication and as a valuable source of comprehensible input, listening deserves much more attention than has got until today, either in teaching practice or in research. This study attempts to show the influence of developing learners' listening strategies on the improvement of their comprehension skills. In an experimental study with 40 students at Ishik University (Iraq) it was found that the use of strategies in the listening process considerably enhanced the achievement of learners.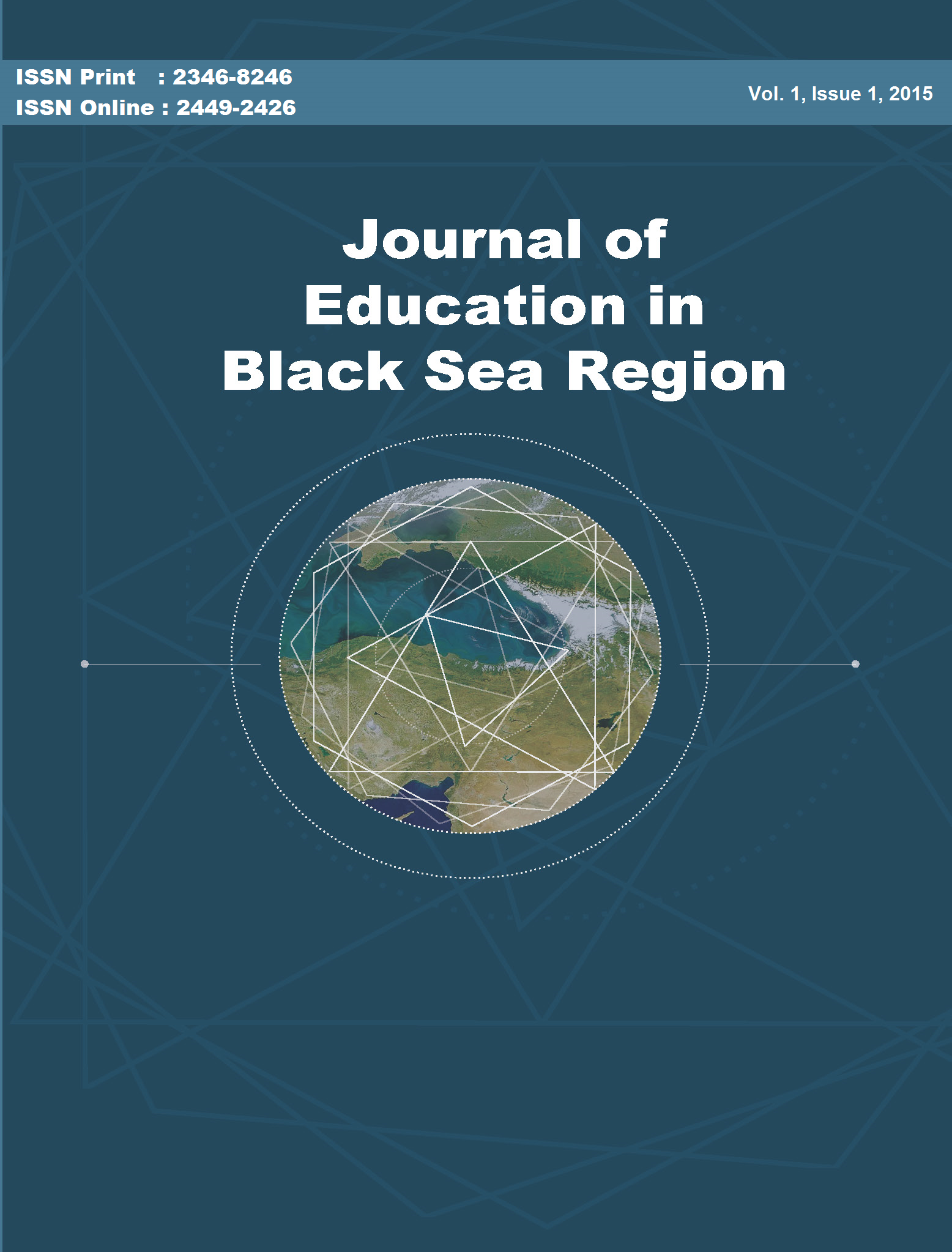 Downloads
How to Cite
YILDIZ, N. (2016). Strategies to Support the Enhancement of Listening Comprehension (A Case of Ishik University English Preparatory School. Journal of Education in Black Sea Region, 1(1). https://doi.org/10.31578/jebs.v1i1.14
License
It is a condition of publication that authors assign copyright or license the publication rights in their articles, including abstracts, to Journal of Education in Black Sea Region. This enables us to ensure full copyright protection and to disseminate the article, and of course the Journal, to the widest possible readership. Authors are themselves responsible for obtaining permission to reproduce copyrighted material from other sources.