Bilingual Education: Between Policy and Implementation in the United Arab Emirates
Abstract
Effective execution of policies that builds upon objectives deployed in institutional documents can be an overwhelming task. Failing to match the desired outcomes and policies has been recognized to be a gap, and that is one of the most important hindrances of making the anticipated outcomes of any educational institution attainable. In United Arab Emirates, considerable attention has been recently devoted to policy of bilingual education. This policy has been generated and organized in a top-down manner, which in turn contributed to depriving many subordinates, mainly teachers, from the positive participation in aligning the policy with its implementation. The study aimed at exploring the inconsistency, if any, between bilingual education policy and its implementation in public school and suggested ways to better implement this policy. Two qualitative research methods were employed. The results showed that educational policy not based on scientific views does not provide successful learning. Bilingual education has proven its advantages in fostering linguistic academic achievement; nevertheless, this cannot genuinely be achieved when students' actual level in English is critical (too low) and teacher's voices are not acknowledged. It is recommended that educational policy makers consider the results of the study to fine-tune the current educational policy to establish channels for communication between all those involved.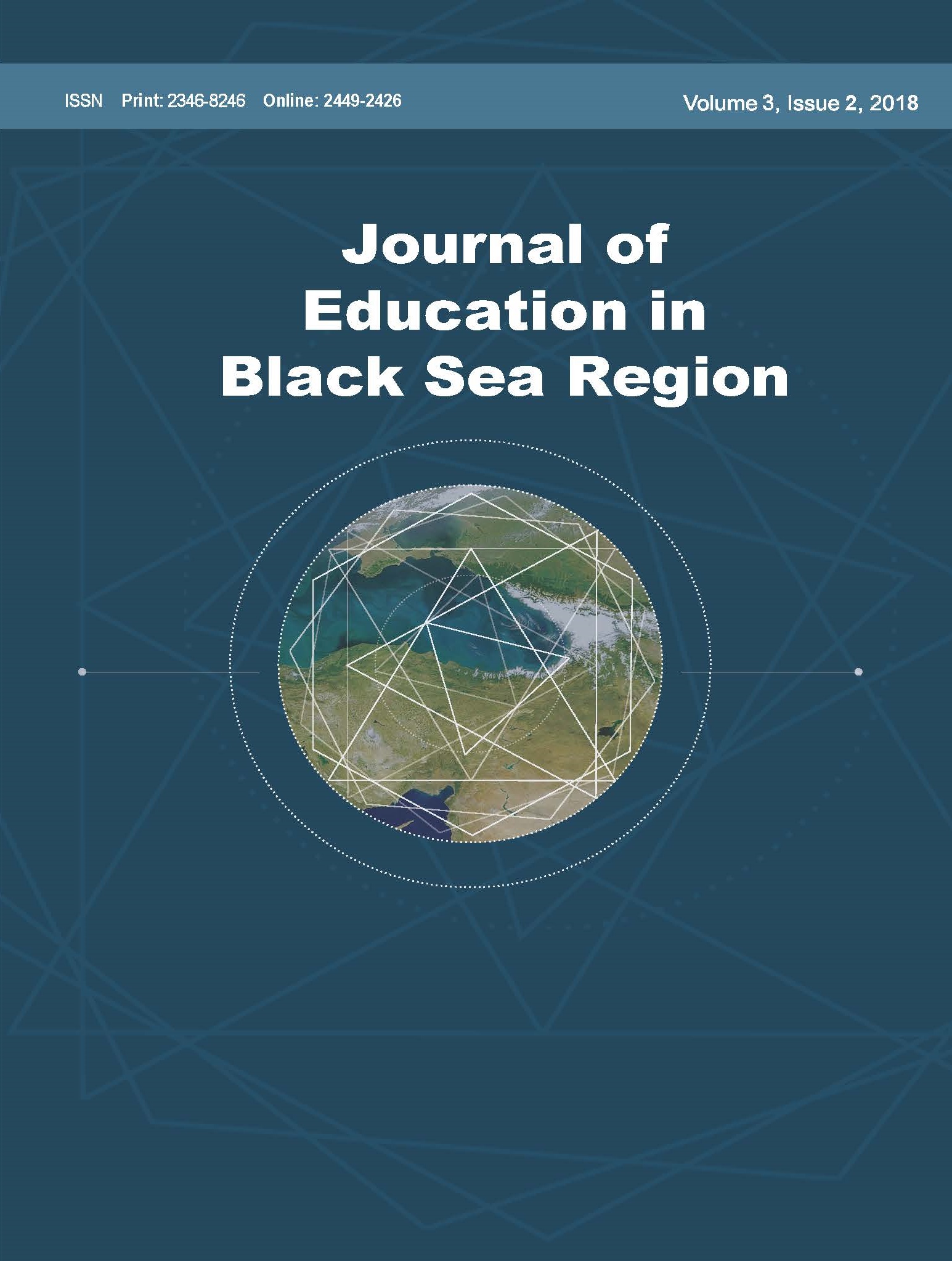 Downloads
How to Cite
DIRAR SHEHADEH MUSMAR, R. (2018). Bilingual Education: Between Policy and Implementation in the United Arab Emirates. Journal of Education in Black Sea Region, 3(2). https://doi.org/10.31578/jebs.v3i2.139
License
It is a condition of publication that authors assign copyright or license the publication rights in their articles, including abstracts, to Journal of Education in Black Sea Region. This enables us to ensure full copyright protection and to disseminate the article, and of course the Journal, to the widest possible readership. Authors are themselves responsible for obtaining permission to reproduce copyrighted material from other sources.