Examining Students' Performance Using Multiple Mouse Presentation in the Classroom: The Case of Microsoft Mouse Mischief
Abstract
With the quest for technology integration in the classroom, it becomes imperative for low resource schools to look to developing innovative ways of designing and delivering instruction using low-cost technology. This study examined whether the use of the interactive Multiple Mouse presentation had more effect on students learning outcomes than the conventional method of teaching, using visual art as a subject of choice. This study was undertaken with the goal of strengthening the integration of technology in the classroom, especially for developing countries like Nigeria. The research design was a pre-test, post-test, control group quasi-experiment; the population consisted of Junior Secondary School three visual art students (JSS3) in Ogun state. Purposive sampling technique was used in selection of the schools and intact classes of students were used in each of the selected schools. The postulated hypotheses were tested using the Analysis of Covariance.
The results revealed mean gains across the treatment groups. The Multiple Mouse group recorded the higher post-test mean achievement score of 17.67, while the Conventional Method group recorded a post-test mean achievement score of 15.16. The findings revealed a significant main effect of treatment on students' achievement (F (2, 91) = 3.758, P < 0.05). The study, therefore, concluded that Multiple Mouse Presentations could be an effective strategy in presenting instructions. It is recommended that schools which lack sufficient resources can take advantage of this type of presentation to increase more students' access to technology- enhanced learning.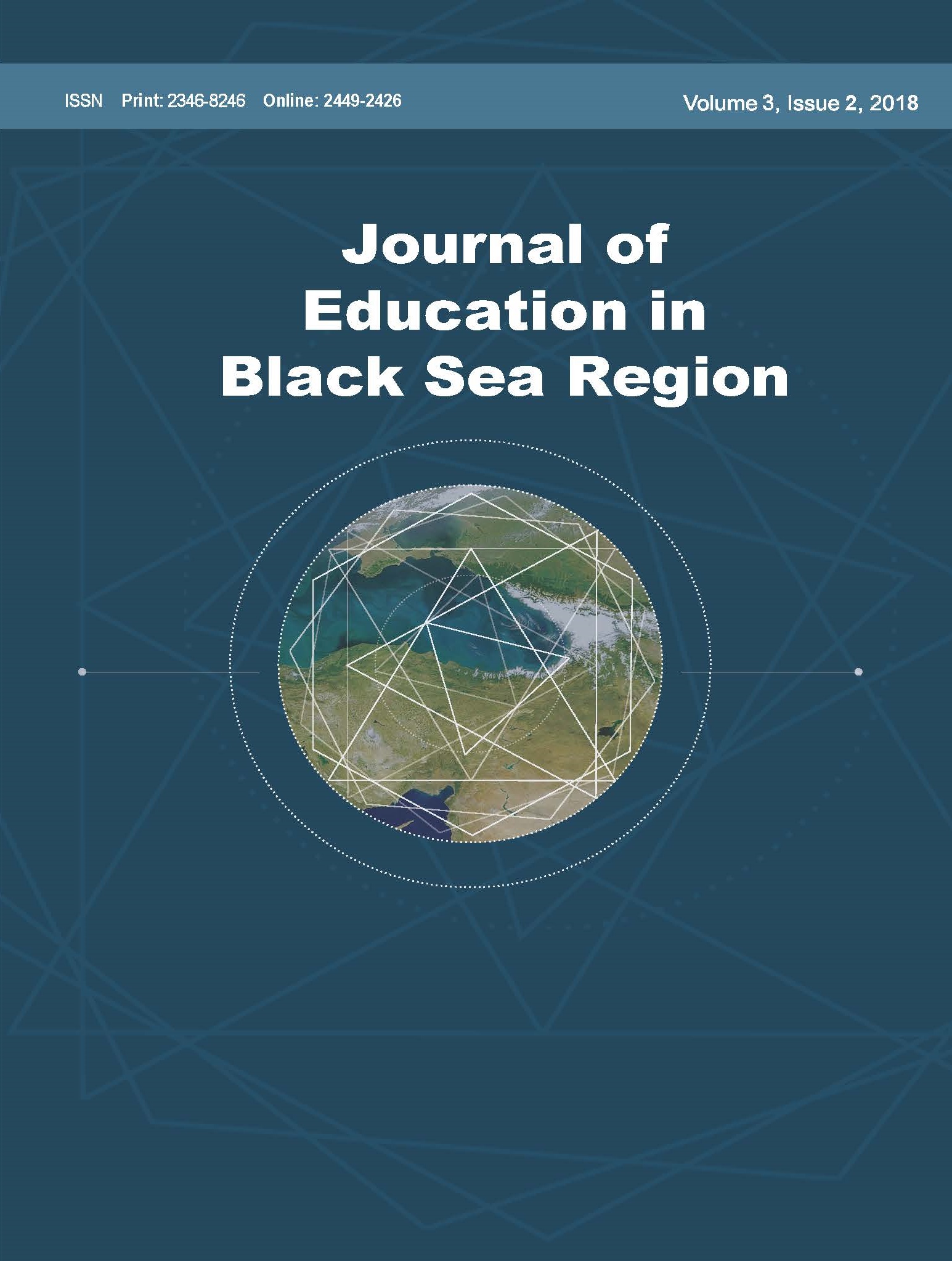 Downloads
How to Cite
OLURINOLA, O., & OMONIYI, T. (2018). Examining Students' Performance Using Multiple Mouse Presentation in the Classroom: The Case of Microsoft Mouse Mischief. Journal of Education in Black Sea Region, 3(2). https://doi.org/10.31578/jebs.v3i2.137
License
It is a condition of publication that authors assign copyright or license the publication rights in their articles, including abstracts, to Journal of Education in Black Sea Region. This enables us to ensure full copyright protection and to disseminate the article, and of course the Journal, to the widest possible readership. Authors are themselves responsible for obtaining permission to reproduce copyrighted material from other sources.