Peer Feedback in Writing through Georgian EFL Undergraduate Students' Eyes
Abstract
Throughout the years educators, educational experts, teachers and tutors have been in the constant search of effective ways of teaching and assessing writing. The views about assessment of writing have encountered changes over the years. Therefore, feedback has become one of the fundamental aspects of teaching and learning writing. Peer feedback is one of the special ways to share the knowledge about writing and at the same time to contribute to creating the learner-oriented classroom environment within which students become active participants of their own path of learning writing. The primary objective of the present study is to investigate Georgian higher educational institutions' (HEIs') undergraduate EFL students' perception of peer feedback and its role in the process of developing their writing skills. The findings of the present study show that peer feedback is appealing for the learners, since they believe it develops their critical-thinking and self-reviewing skills and gives them the sense of active participation. However, the present research has also revealed that the elements of friendship-related bias need special attention and should be the subject of further research in that field.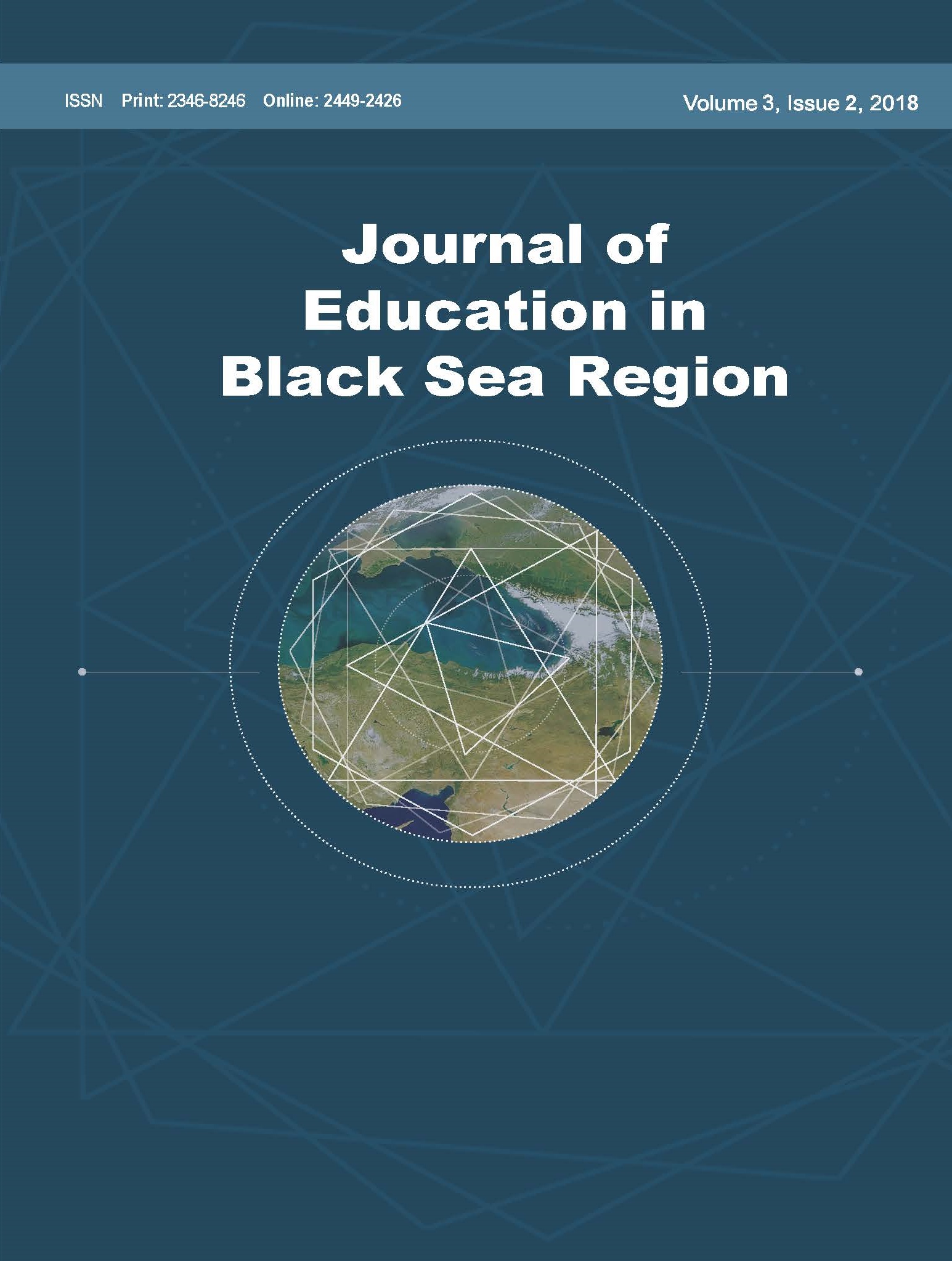 How to Cite
MERKVILADZE, M. (2018). Peer Feedback in Writing through Georgian EFL Undergraduate Students' Eyes. Journal of Education in Black Sea Region, 3(2). https://doi.org/10.31578/jebs.v3i2.135
License
It is a condition of publication that authors assign copyright or license the publication rights in their articles, including abstracts, to Journal of Education in Black Sea Region. This enables us to ensure full copyright protection and to disseminate the article, and of course the Journal, to the widest possible readership. Authors are themselves responsible for obtaining permission to reproduce copyrighted material from other sources.