Teachers' Attitudes Toward ELF (English as Lingua Franca) in the UAE and Georgia
Abstract
The paper introduces a preliminary study of teachers' awareness and attitudes toward ELF in two different language contexts, where English has the status of English as a Lingua Franca (ELF) and English as a Foreign Language (EFL). The exploratory study was based on the survey method and an online questionnaire was completed by 20 teachers from each region in July-August, 2016. Participants reported on their attitudes toward ELF, beliefs on Standard English, opinions on widespread of English, etc. The data obtained on Standard English within this research are broadly consistent with the trend of the inner circle. The results have indicated that ELF is a crucial topic for both regions and it is noteworthy to provide future English language teachers with expertise on ELF and the ways of its incorporation in language courses.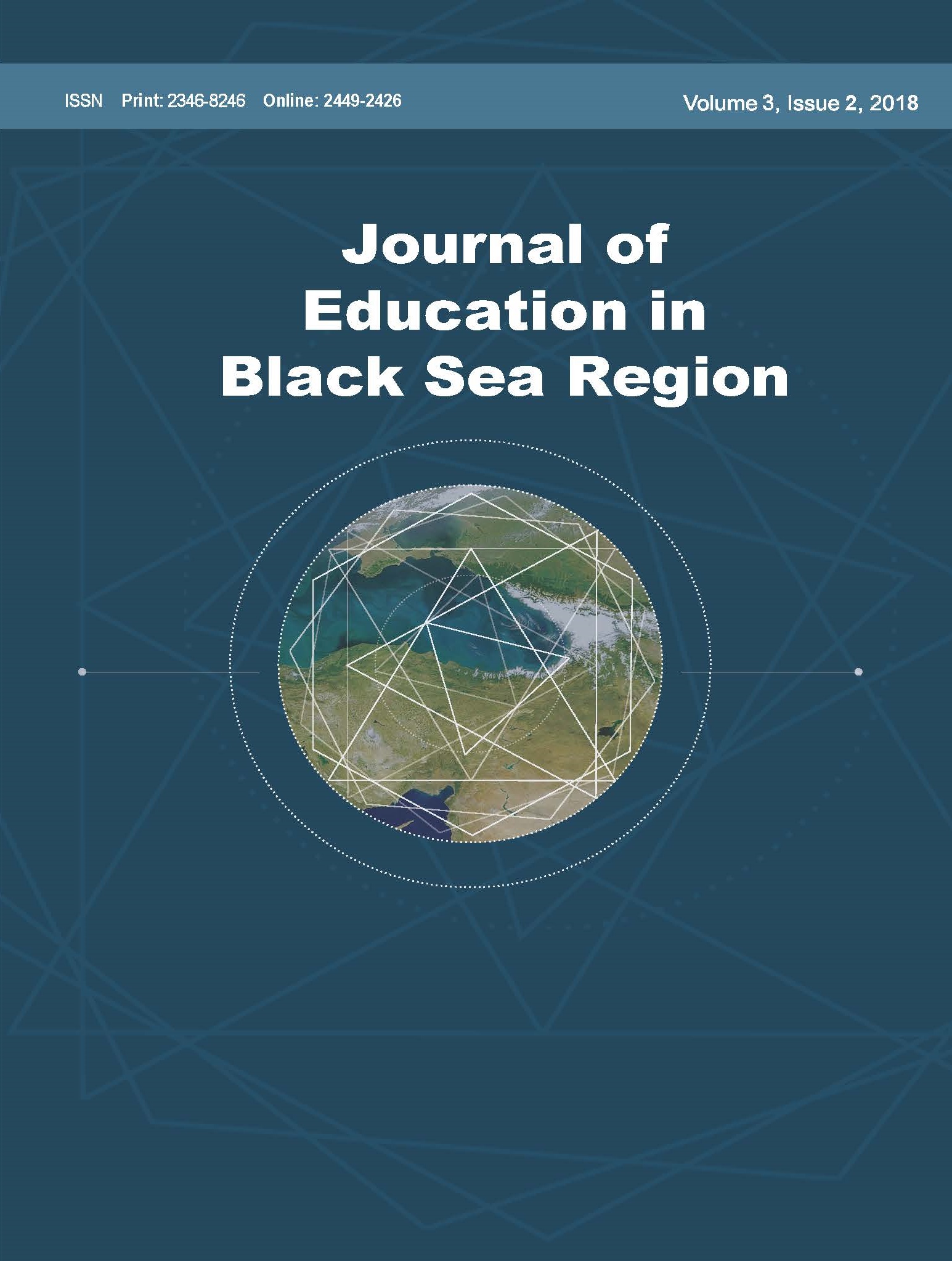 Downloads
How to Cite
MIKELADZE, T., & AL-HARIRI, K. (2018). Teachers' Attitudes Toward ELF (English as Lingua Franca) in the UAE and Georgia. Journal of Education in Black Sea Region, 3(2). https://doi.org/10.31578/jebs.v3i2.134
License
It is a condition of publication that authors assign copyright or license the publication rights in their articles, including abstracts, to Journal of Education in Black Sea Region. This enables us to ensure full copyright protection and to disseminate the article, and of course the Journal, to the widest possible readership. Authors are themselves responsible for obtaining permission to reproduce copyrighted material from other sources.