Undergraduate Iraqi Students' Awareness of Social Mobile Media and Their Attitudes to Mobile Learning
Abstract
In recent years advances in social networking and rapid developments in wireless internet technologies stimulated all of us to integrate and use them in our lives. Smart mobile technology industries are racing with each other to launch the newest model for their consumers. The biggest market beyond the dispute is teenagers and young generation. Of course, the adults cannot be ignored, either. The general aim to use the social network is for communication and sharing information. During the daytime students want to keep in touch with their peers. The most common electronic devices are smart mobile phones and the top rate for social networking website is Facebook.
This study aims to seek for and clarify the perceptions and the attitudes of undergraduate students in Northern Iraq, using electronic devices, in particular, smart mobile devices. What kinds of social media tools and platforms they are registered to? How often do they benefit from their accounts? What is their frequency to login to internet access and what part of the day do students use their mobile devices? What are students' general purposes to use social media? – these were the questions asked in the research. This article emphasizes the diversity according to gender, faculty, grade, universities, etc. In addition, it seeks for the distribution of social media accounts. An online survey, conducted among different university students to recognize the ratio between various institutions, came to a conclusion that undergraduate students in Northern Iraq are equipped with sufficient smart devices to get involved in mobile learning via using social platforms such as Facebook, Instagram, Twitter, etc.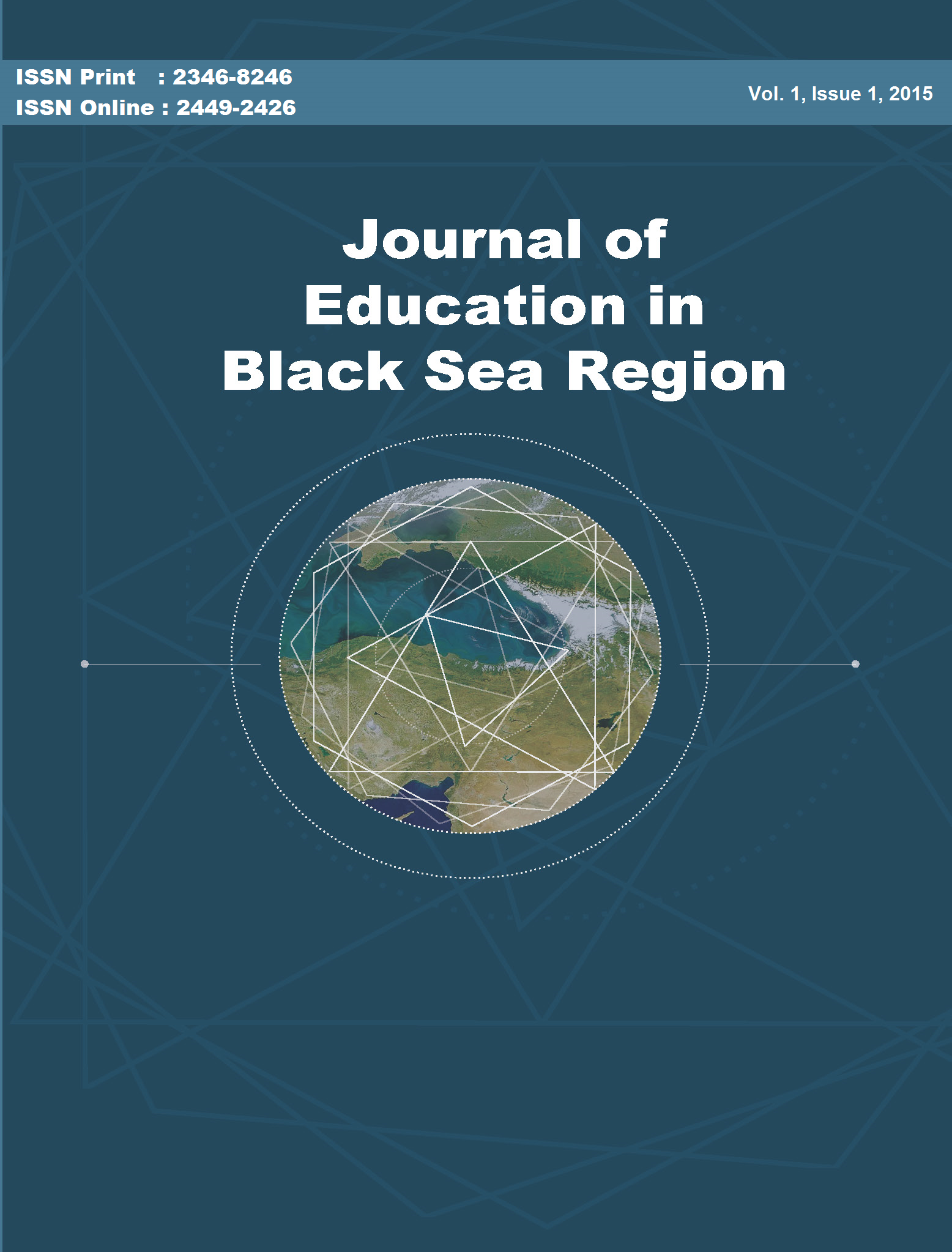 Downloads
How to Cite
YAGCI, T. (2016). Undergraduate Iraqi Students' Awareness of Social Mobile Media and Their Attitudes to Mobile Learning. Journal of Education in Black Sea Region, 1(1). https://doi.org/10.31578/jebs.v1i1.13
License
It is a condition of publication that authors assign copyright or license the publication rights in their articles, including abstracts, to Journal of Education in Black Sea Region. This enables us to ensure full copyright protection and to disseminate the article, and of course the Journal, to the widest possible readership. Authors are themselves responsible for obtaining permission to reproduce copyrighted material from other sources.