ssessment of Common English Spelling Mistakes Among Junior Secondary School Students In Nigeria: The Need for Counselling
Abstract
One of the dominant and pervasive problems in Nigeria and Africa at large is the language. Language being a potent vehicle of transmitting cultures, values, norms and beliefs from generation to generation, remains a central factor in determining the status or nature of any nation. In Nigeria, English language is the official language of communication; it is referred to as "Lingua Franca". However, its knowledge is not sufficient. The goals of the article were to define the types of spelling mistakes in the English Language and the most dominant errors made by junior secondary school students, to find out what the level of students' performance in essays in terms of spelling is, and what the causes of spelling mistakes are among junior secondary school students. A conclusion was made that omission and addition of letters are the typical spelling errors, students' attitude towards the second language was found as the major reason of low level of spelling skills. Male students were found less successful than female students and spelling skills' level was found different according to private vs. state schools and urban vs. rural schools.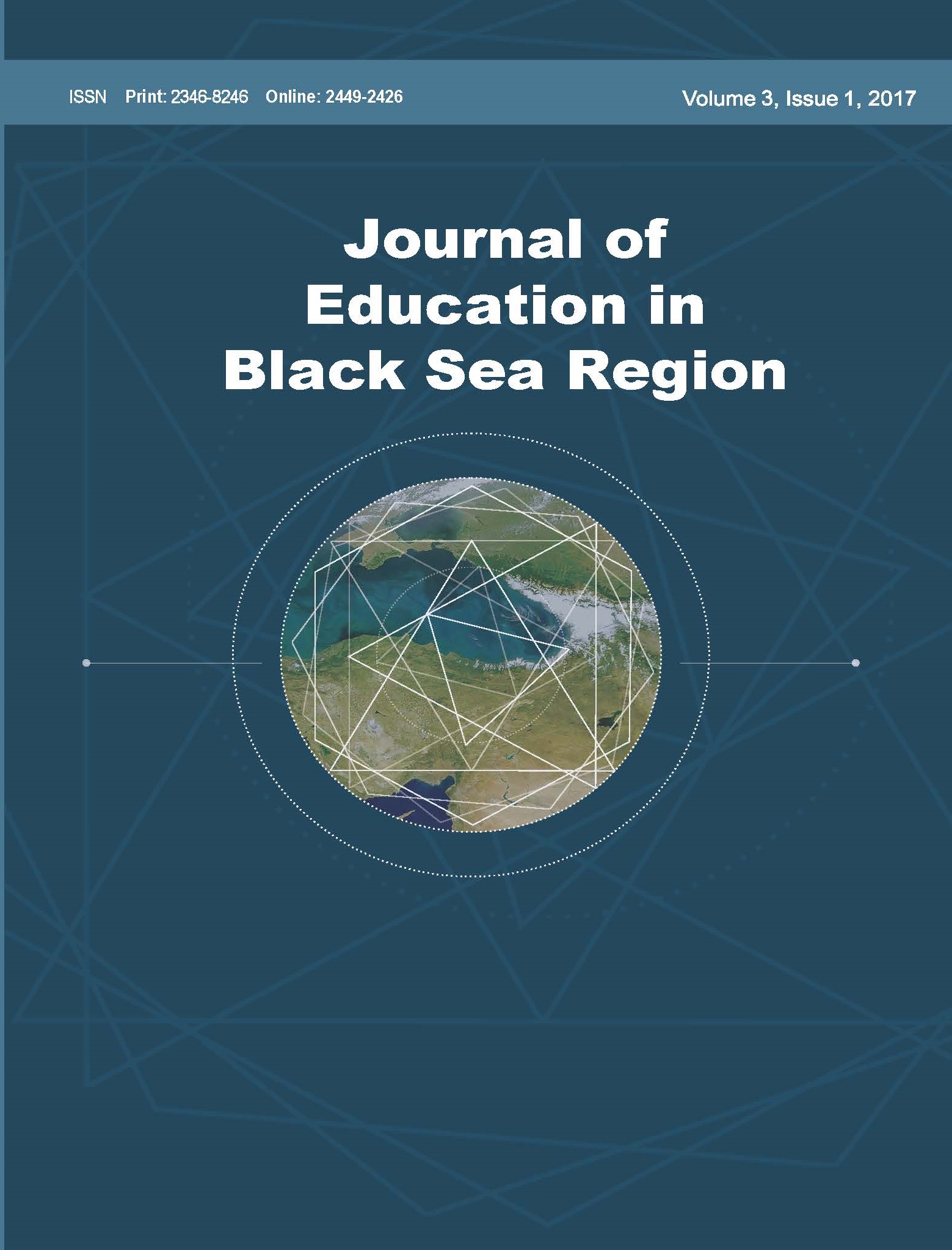 Downloads
How to Cite
FLORENCE ADEOTI, Y. (2018). ssessment of Common English Spelling Mistakes Among Junior Secondary School Students In Nigeria: The Need for Counselling. Journal of Education in Black Sea Region, 3(1). https://doi.org/10.31578/jebs.v3i1.126
License
It is a condition of publication that authors assign copyright or license the publication rights in their articles, including abstracts, to Journal of Education in Black Sea Region. This enables us to ensure full copyright protection and to disseminate the article, and of course the Journal, to the widest possible readership. Authors are themselves responsible for obtaining permission to reproduce copyrighted material from other sources.