Impact of the Alignment between Learning Outcomes and Assessment on English as a Foreign Language Students' Writing Skills Development (Ishik University Language Preparatory School Case)
Abstract
The purpose of this study is to investigate the effectiveness of alignment between carefully selected learning outcomes and assessment on the development of English as a Foreign Language (EFL) learners' writing skills. An experimental research study was carried out with 36 undergraduate EFL students at the private university in Erbil, Kurdistan Region of Iraq. The premise of the study was to compare the development levels of two sample groups. The control group received instruction in the traditional way, while the experimental group, in addition to the regular program, was taught with the implementation of the suggested learning approach focused on outcomes and assessment alignment. Study findings revealed that the alignment approach has a significant impact on the improvement of writing skills. The current study is believed to be useful for educators to apply learning outcomes and assessment alignment model for teaching writing, and also can be the basis for further research in the field.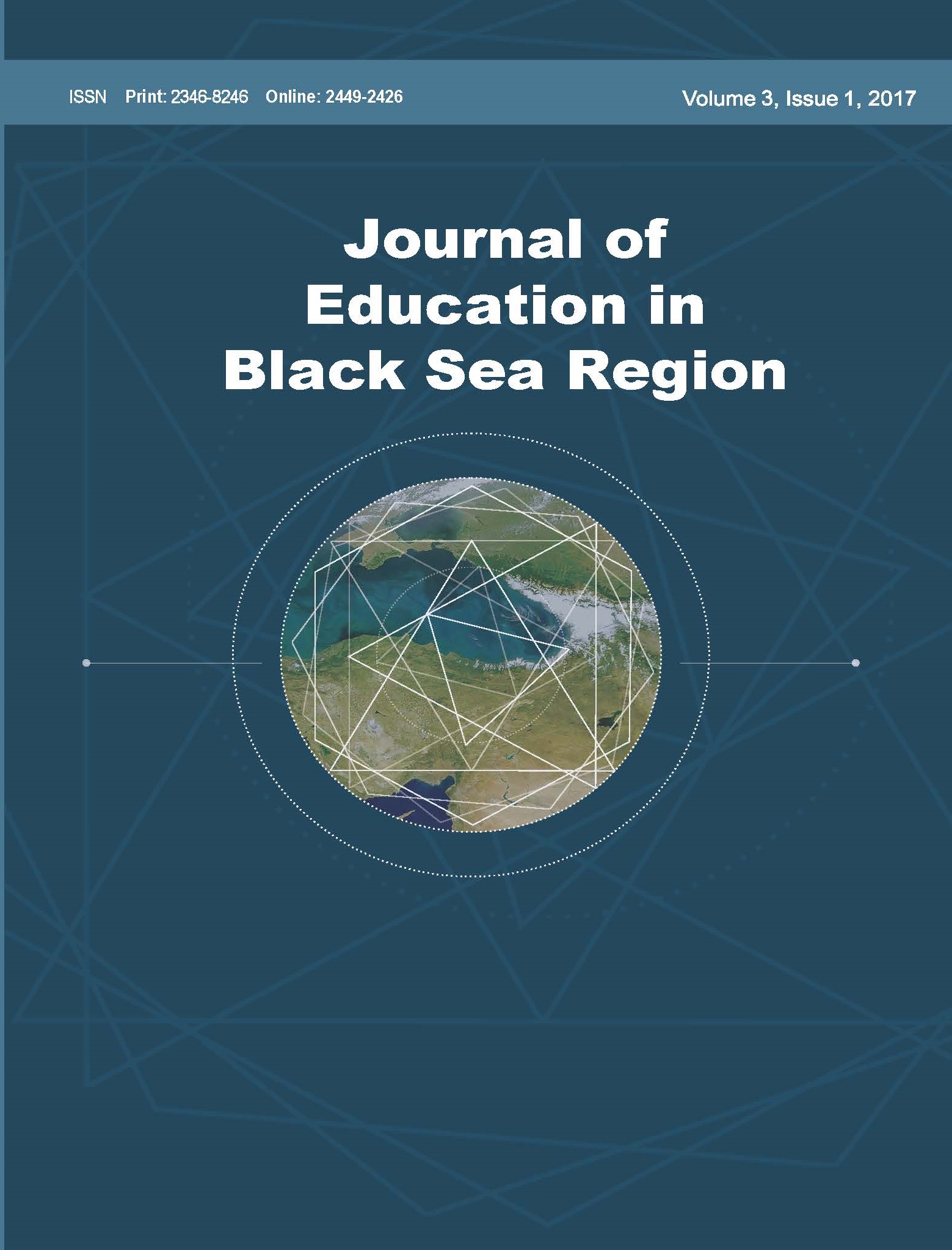 Downloads
How to Cite
ULKER, V. (2018). Impact of the Alignment between Learning Outcomes and Assessment on English as a Foreign Language Students' Writing Skills Development (Ishik University Language Preparatory School Case). Journal of Education in Black Sea Region, 3(1). https://doi.org/10.31578/jebs.v3i1.125
License
It is a condition of publication that authors assign copyright or license the publication rights in their articles, including abstracts, to Journal of Education in Black Sea Region. This enables us to ensure full copyright protection and to disseminate the article, and of course the Journal, to the widest possible readership. Authors are themselves responsible for obtaining permission to reproduce copyrighted material from other sources.