Healthy Application of Basic Digital Skills
Abstract
The study reevaluates McLuhan's "media-theory", Benjamin's ideas of the "here-and-now", and gathers the repeated keywords in theories of key competences in digital era: ability of critical thinking, independence, the ability of learning how to learn, the awareness of complexity and unity, the knowledge of interactions and networking. The fact that we live in a knowledge-based intensely informational age, also means that knowledge is not in itself valuable, but is only a condition for supporting the process of information acquisition and knowledge creation. Today, the reason of learning is not knowledge; rather the other way around: we learn in order to learn how to learn, in order to be able to learn new things later in life.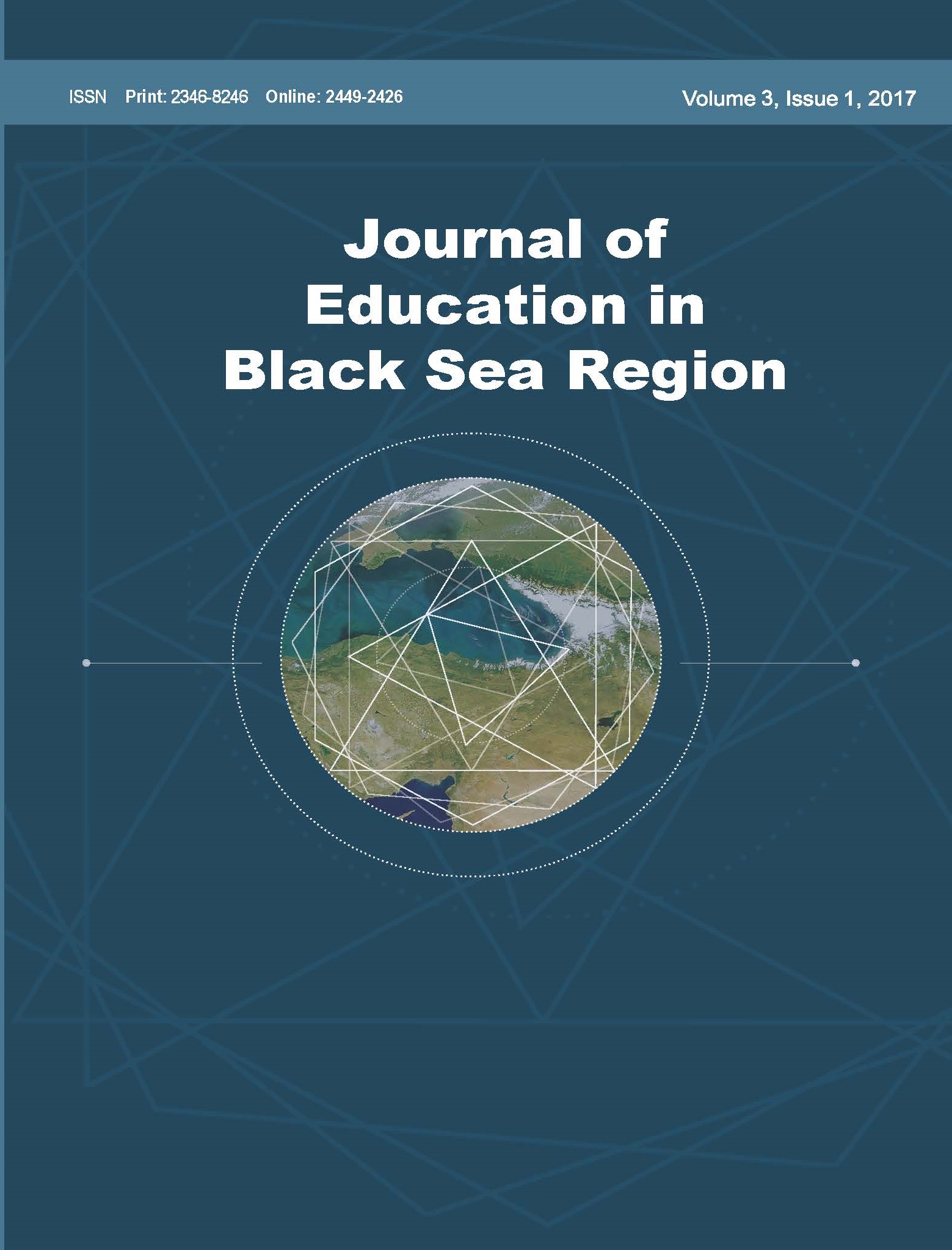 Downloads
How to Cite
ARMEAN, O. (2018). Healthy Application of Basic Digital Skills. Journal of Education in Black Sea Region, 3(1). https://doi.org/10.31578/jebs.v3i1.124
License
It is a condition of publication that authors assign copyright or license the publication rights in their articles, including abstracts, to Journal of Education in Black Sea Region. This enables us to ensure full copyright protection and to disseminate the article, and of course the Journal, to the widest possible readership. Authors are themselves responsible for obtaining permission to reproduce copyrighted material from other sources.