The Role of the World Bank in the World Politics on the Example of Providing Education on the Global Level
Abstract
The paper explores the main principles of the World Bank Group functioning on the global level and its role in promoting education in different Regions of the World. Particularly, such various aspects related to education are analyzed as: unequal development of the level of education in different states, which represents one of the key problems for the World Bank; the role of the World Bank in resolving the problems of education, especially in the countries of 'Global South'; the functions of the Global Partnership for Education (GPE); Collaboration between World Bank Group and GPE; World Bank Education Strategy 2020; Innovations, which have been introduced by the World Bank in the system of education, etc.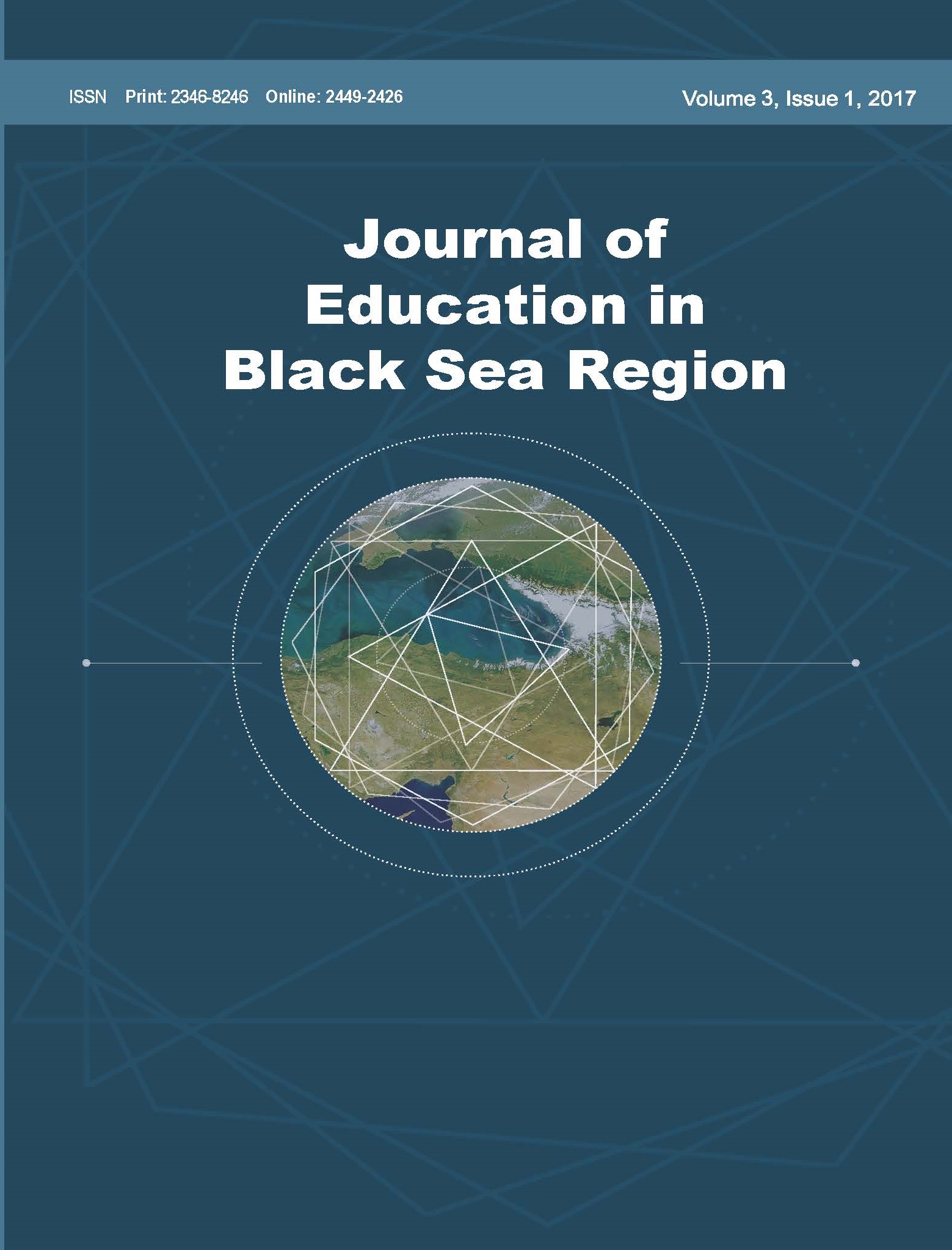 Downloads
How to Cite
BERUASHVILI, N., & CHITADZE, N. (2018). The Role of the World Bank in the World Politics on the Example of Providing Education on the Global Level. Journal of Education in Black Sea Region, 3(1). https://doi.org/10.31578/jebs.v3i1.123
License
It is a condition of publication that authors assign copyright or license the publication rights in their articles, including abstracts, to Journal of Education in Black Sea Region. This enables us to ensure full copyright protection and to disseminate the article, and of course the Journal, to the widest possible readership. Authors are themselves responsible for obtaining permission to reproduce copyrighted material from other sources.