The Link Between Parental Engagement and Attitudes Towards Change among School Principals in South East Europe
Abstract
The attitude that school principals have towards change is crucial for the improvement of education. The success of schools in achieving educational goals is related to the role of principals. This paper aims to rediscover the role of school principals by looking at the link between the attitude towards change and parental engagement. The objective of the study is to discover if there is a positive relationship between the organization of different activities for parental involvement in schools, and attitudes towards change among school principals. A model for improvement is proposed for the school principals in South East European countries. Based on the results, countries are divided into two groups, according to the confirmation of expectations. Albania, Montenegro and Serbia are part of the group where most of the expectations have been confirmed. The second group consists of countries in which expectations have not been confirmed: Kosovo, Bosnia-Herzegovina, Macedonia and Moldova. The recommendations for improving are in the direction of changing the attitudes of school principals. This aim should be achieved through workshops with principals. The main topics of workshops should be parental engagement and change management. The expected results of workshops are higher awareness for parental engagement and a positive attitude towards change.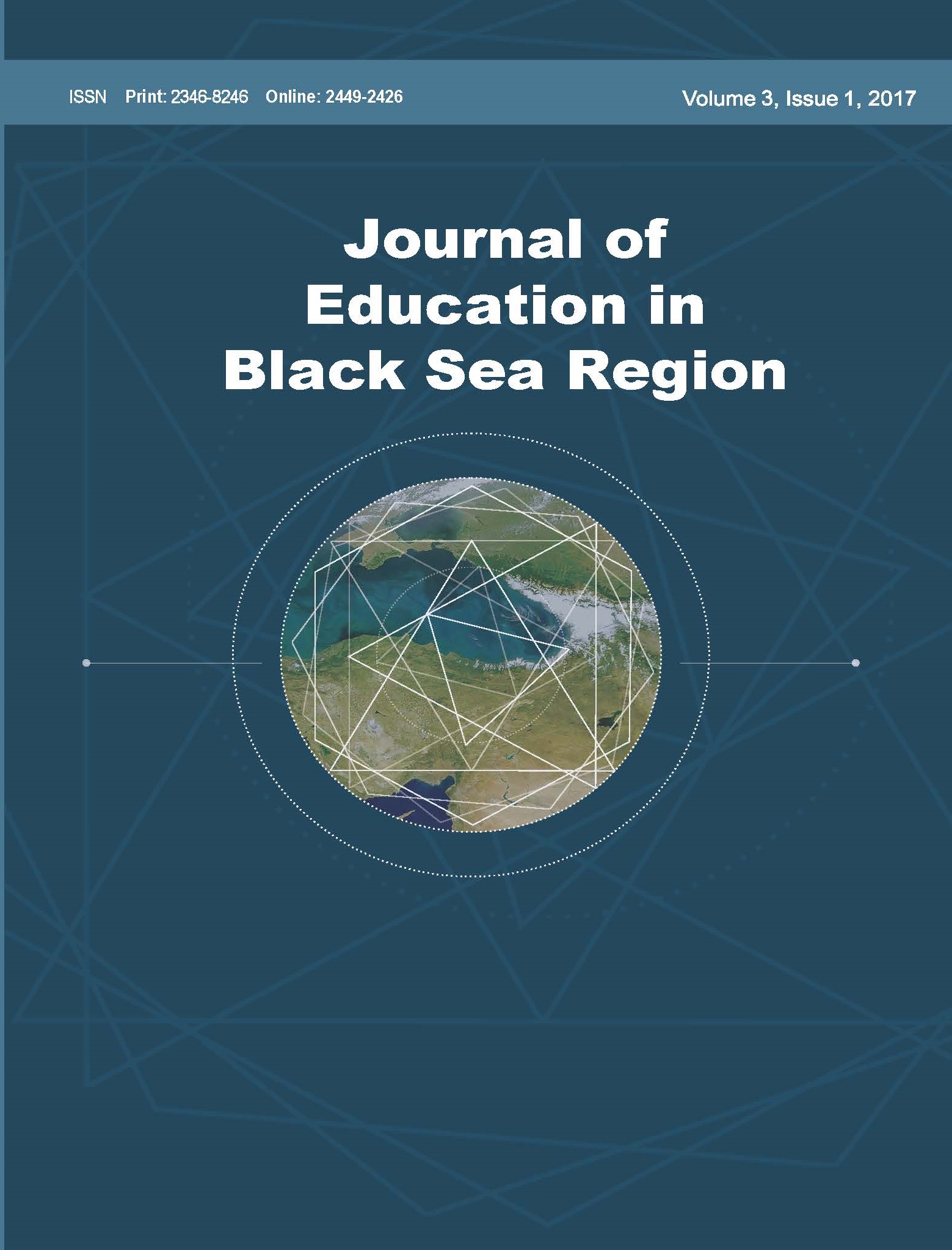 Downloads
How to Cite
EFREMOV, L. (2018). The Link Between Parental Engagement and Attitudes Towards Change among School Principals in South East Europe. Journal of Education in Black Sea Region, 3(1). https://doi.org/10.31578/jebs.v3i1.119
License
It is a condition of publication that authors assign copyright or license the publication rights in their articles, including abstracts, to Journal of Education in Black Sea Region. This enables us to ensure full copyright protection and to disseminate the article, and of course the Journal, to the widest possible readership. Authors are themselves responsible for obtaining permission to reproduce copyrighted material from other sources.