Types of Political Discourses and Their Classification
Abstract
The aim of the given work is to identify and classify the types of political discourses that (may) exist in any particular society. Compared to existing definitions and classifications, our purpose serves a practical goal of schematic classification of political discourses. The article intends to give a starting point for a general classification and typology that will be elaborated within the framework of future research, as typology of discourse specimens is the least developed area of the field (van Dijk, 1997). Definitions/typologies that have been made until now are more of a theoretical character and, therefore, it would be useful to create more concrete mental pictures (expressed in the forms of schemata) that will enable us to operate easier with the concepts discussed while studying the subject. The article starts with the general definition of the term(s) and links the concept of discourse to other concepts like narrative, frame, ideology, discursive strategy. As we try to show the ideology/narrative/discourse link, formulation of corresponding schemes also gain importance in order to have a clearer mental picture of the above mentioned correlation. In parallel with the above mentioned points we also emphasize correlation between the dominant / secondary discourses with specific focus on ideological differences/power struggle.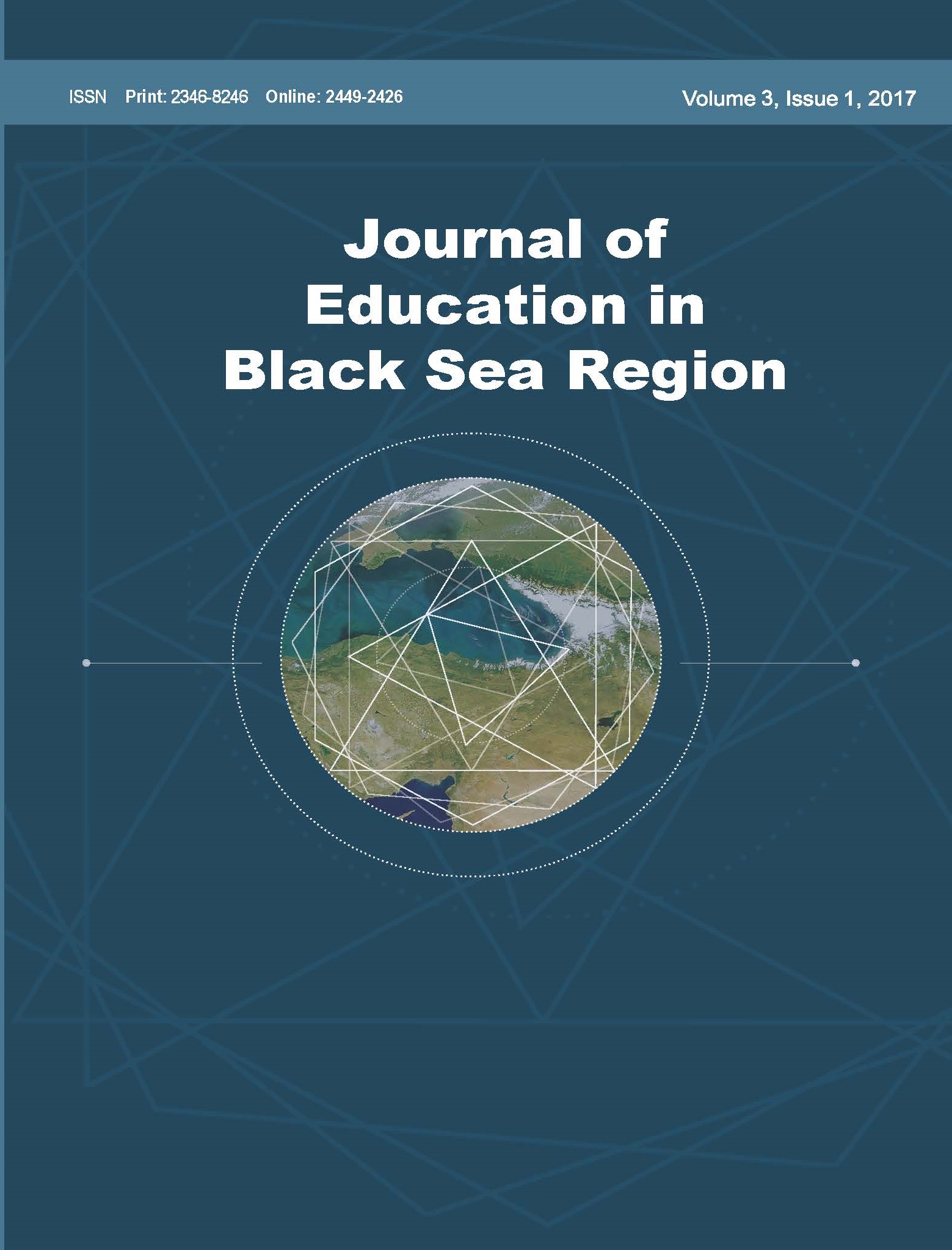 Downloads
How to Cite
AMAGHLOBELI, G. (2018). Types of Political Discourses and Their Classification. Journal of Education in Black Sea Region, 3(1). https://doi.org/10.31578/jebs.v3i1.117
License
It is a condition of publication that authors assign copyright or license the publication rights in their articles, including abstracts, to Journal of Education in Black Sea Region. This enables us to ensure full copyright protection and to disseminate the article, and of course the Journal, to the widest possible readership. Authors are themselves responsible for obtaining permission to reproduce copyrighted material from other sources.