Young Adults' Contextualization of Environmental and Sustainability Issues: A Critical Issue for Environmental Education Intervention
Abstract
As soon as decision makers are expected to make differences towards sustainable future, young adults' ability to make informed and sound decisions is considered essential towards securing our planet. This study provides an insight into young adults' knowledge of key environment and sustainability issues. To answer the key research questions, data were obtained using a qualitative phenomenographic research approach and collected through 18 face-to-face in-depth interviews with research participants. The findings of this study suggest that young adults lived experiences that play a huge role in their level of awareness of topical environmental and sustainability issues critical to humanity's future on earth.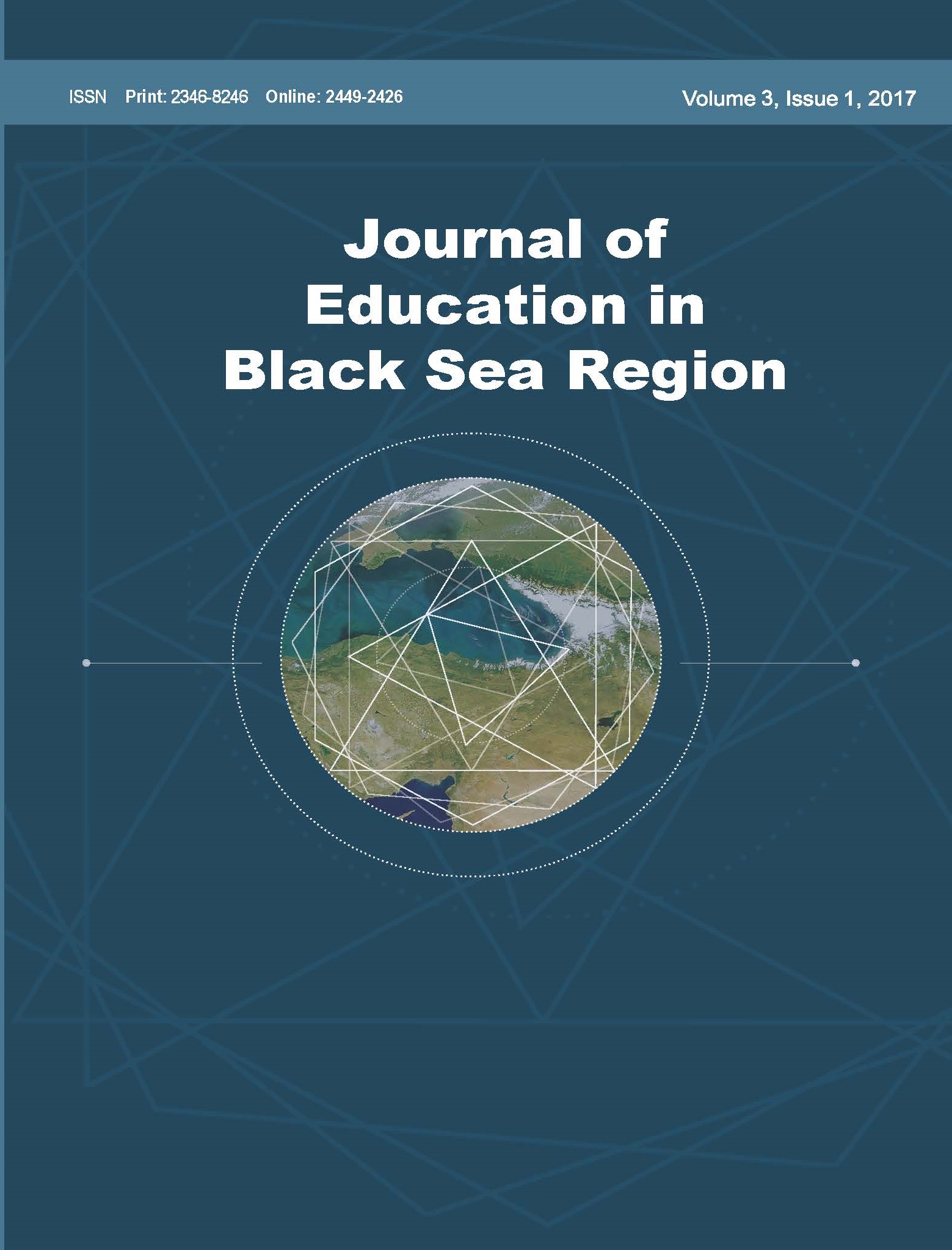 Downloads
How to Cite
KOLA-OLUSANYA, A. (2018). Young Adults' Contextualization of Environmental and Sustainability Issues: A Critical Issue for Environmental Education Intervention. Journal of Education in Black Sea Region, 3(1). https://doi.org/10.31578/jebs.v3i1.116
License
It is a condition of publication that authors assign copyright or license the publication rights in their articles, including abstracts, to Journal of Education in Black Sea Region. This enables us to ensure full copyright protection and to disseminate the article, and of course the Journal, to the widest possible readership. Authors are themselves responsible for obtaining permission to reproduce copyrighted material from other sources.