Measuring the Degree of English Teachers' Motivation
Abstract
Teacher motivation is essential for quality teaching. There are motivation measurement mechanisms devised by researchers and used in education in general and particularly in English language teaching. The presented research aims to create an effective mechanism of defining motivated, less motivated and demotivated English teachers. Using both qualitative and quantitative approaches, a survey triangle of English as foreign/second language teachers, of administration/supervisors and of L2 learners is suggested. Ten university English teachers at a large private university in Iraq were surveyed, using a questionnaire in order to reveal their level of motivation. Each statement/question in the survey was based on the postulates of different researchers, mainly psychologists, concerning human motivation. L2 learners were asked to fill in the questionnaires concerning their teachers' successful teaching practices and commented on the teachers' behavior in and outside the classroom. The research outcomes validated the suggested survey model for detecting motivated vs. demotivated English teachers. During the study many assumptions about teacher motivation were reexamined and confirmed. The research results are reflected in recommendations for administration in educational institutions and for English teachers concerning various issues of motivation. Hopefully, the article will contribute to better teaching/learning practices by means of enhancing English teachers' motivation.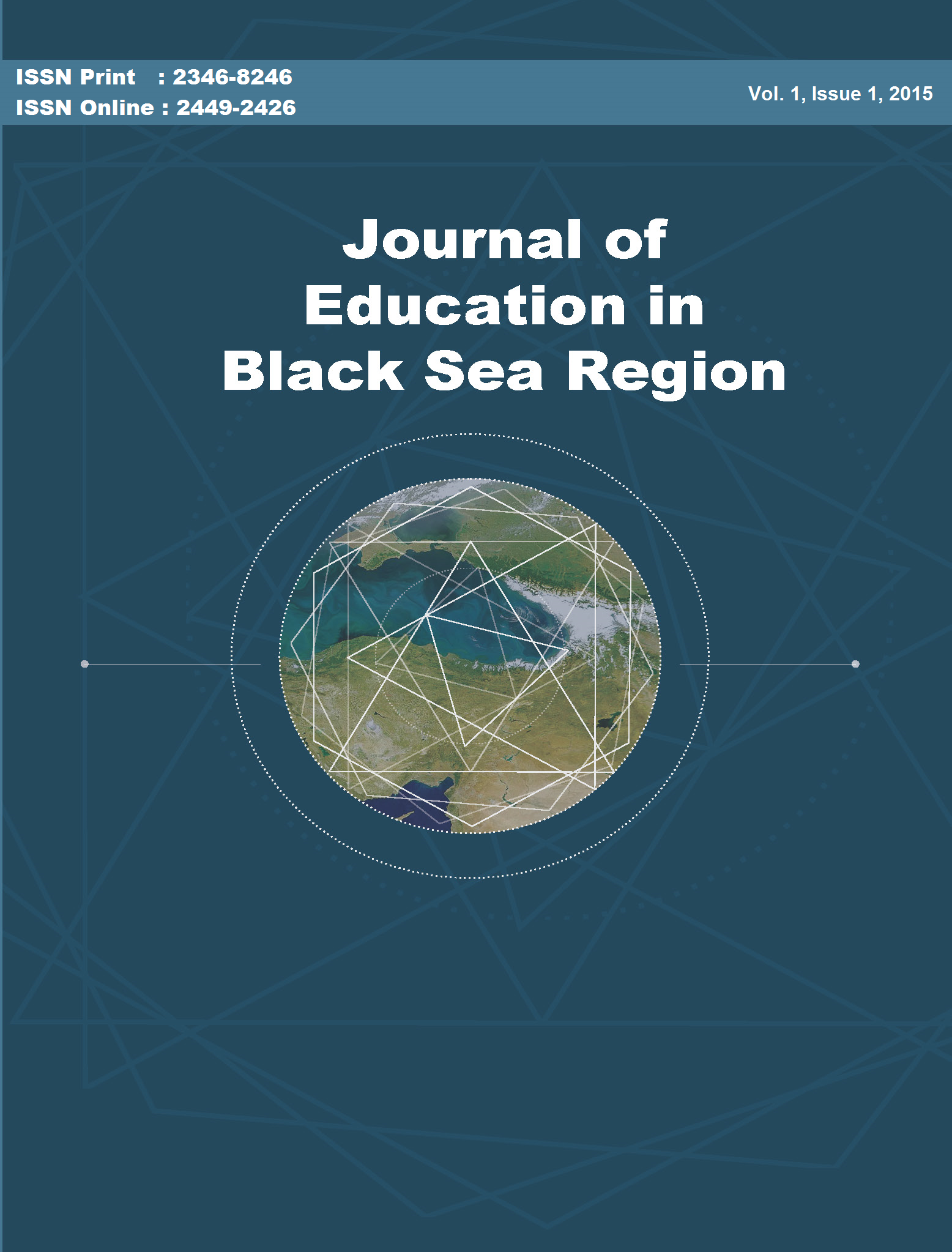 Downloads
How to Cite
KORAN, S. (2016). Measuring the Degree of English Teachers' Motivation. Journal of Education in Black Sea Region, 1(1). https://doi.org/10.31578/jebs.v1i1.10
License
It is a condition of publication that authors assign copyright or license the publication rights in their articles, including abstracts, to Journal of Education in Black Sea Region. This enables us to ensure full copyright protection and to disseminate the article, and of course the Journal, to the widest possible readership. Authors are themselves responsible for obtaining permission to reproduce copyrighted material from other sources.